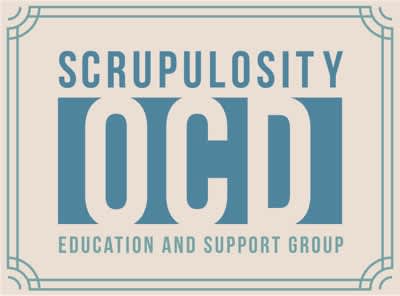 Scrupulosity OCD Education & Support Group
Do you think you might have OCD, and does it seem to target your religion or moral values? Do you constantly revisit episodes in your past and worry you've done something wrong? Feel the need to confess repeatedly and often? Feel ashamed, guilty, or burdened by "bad thoughts" or worry you might be a bad person? If any of this sounds familiar, then this group is for you.

Everyone is welcome, and all types of OCD are addressed. But "scrupulosity" OCD is a common focus, with religion freely discussed. What is scrupulosity? Learn more at our page here. In this group, you will learn that you're not alone in your struggle, and will learn new tools to better handle it. The group is free as an outreach to the Utah Valley and Salt Lake areas.
Date: Every 2nd and 4th TUESDAY of each month
Time: 6:00 - 7:30pm
Location:
3507 North University Avenue Suite 150
Jamestown Square – Provo, UT
If you wish to attend the OCD support group but distance or other circumstances don't make it possible, please email us and we'll send you an invitation to join the group via Zoom.